Edson Chrysler is finally getting a new location in Spring 2021!! 
We are getting ready to serve you better than ever before! If you have any questions - call us at 780-723-9500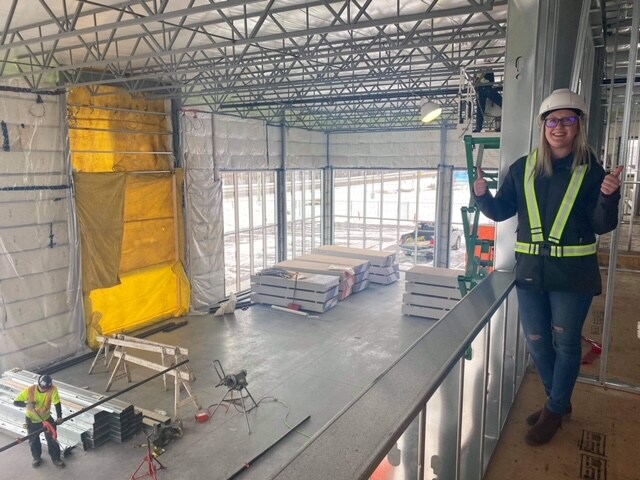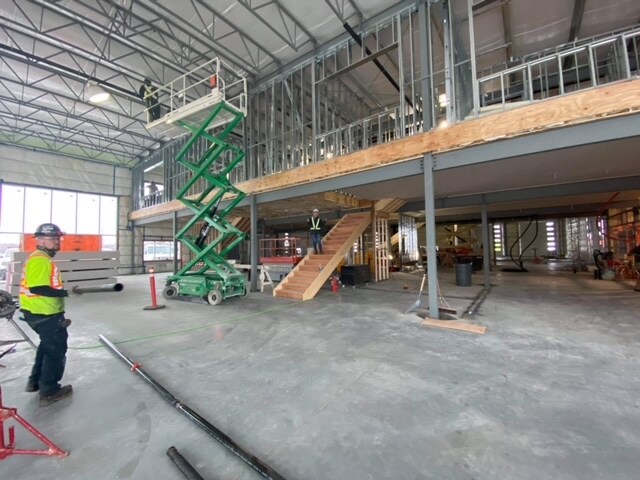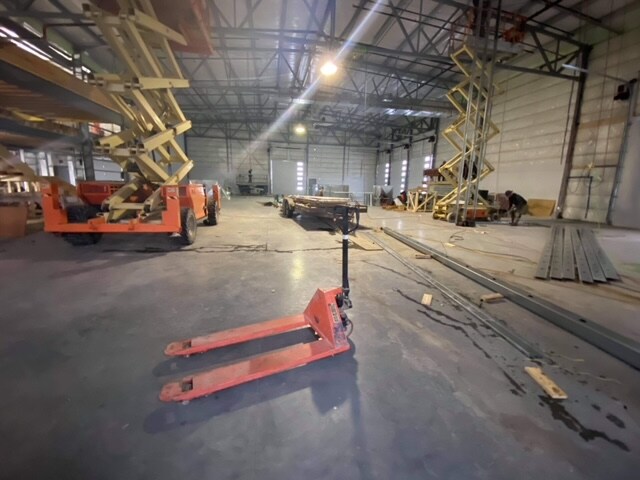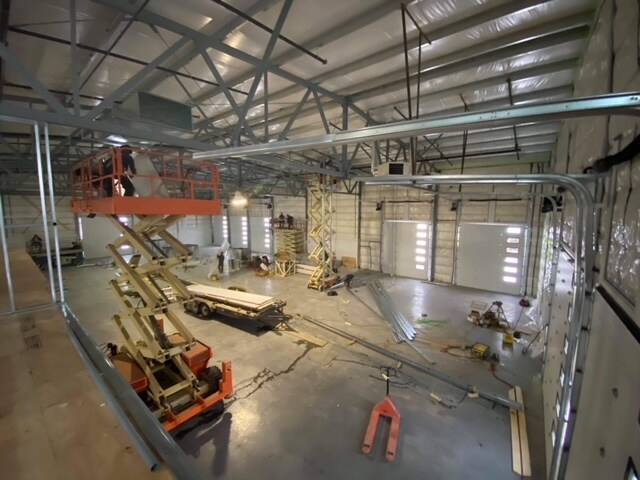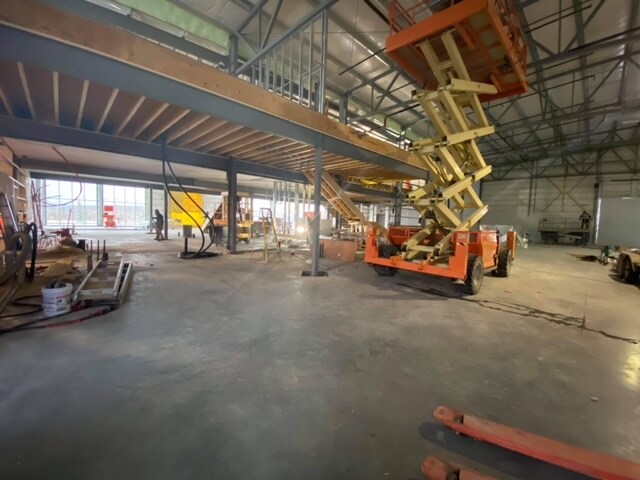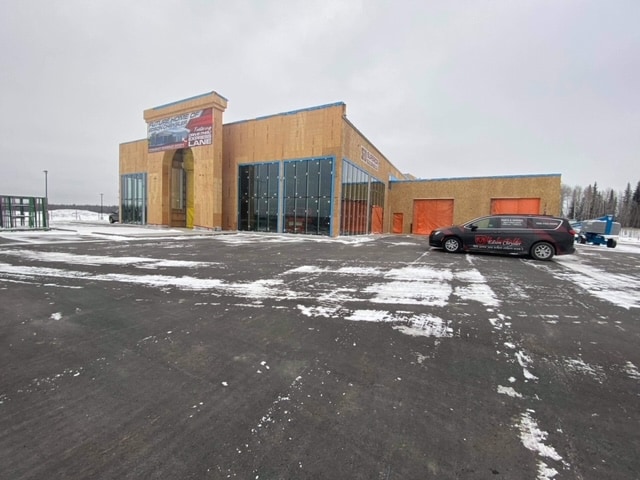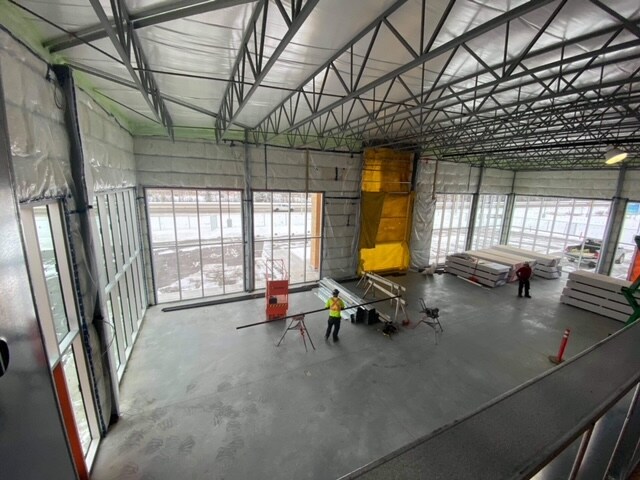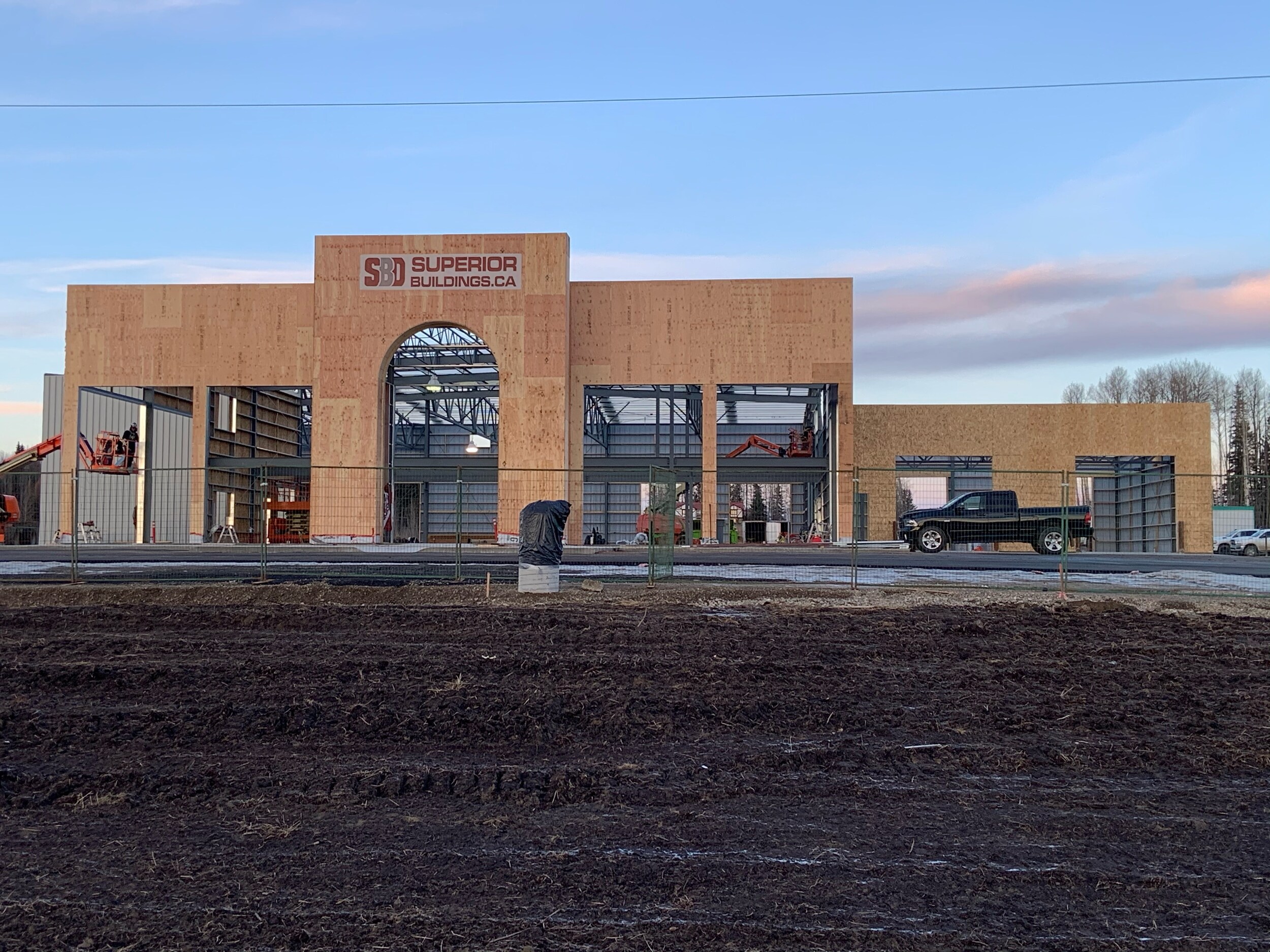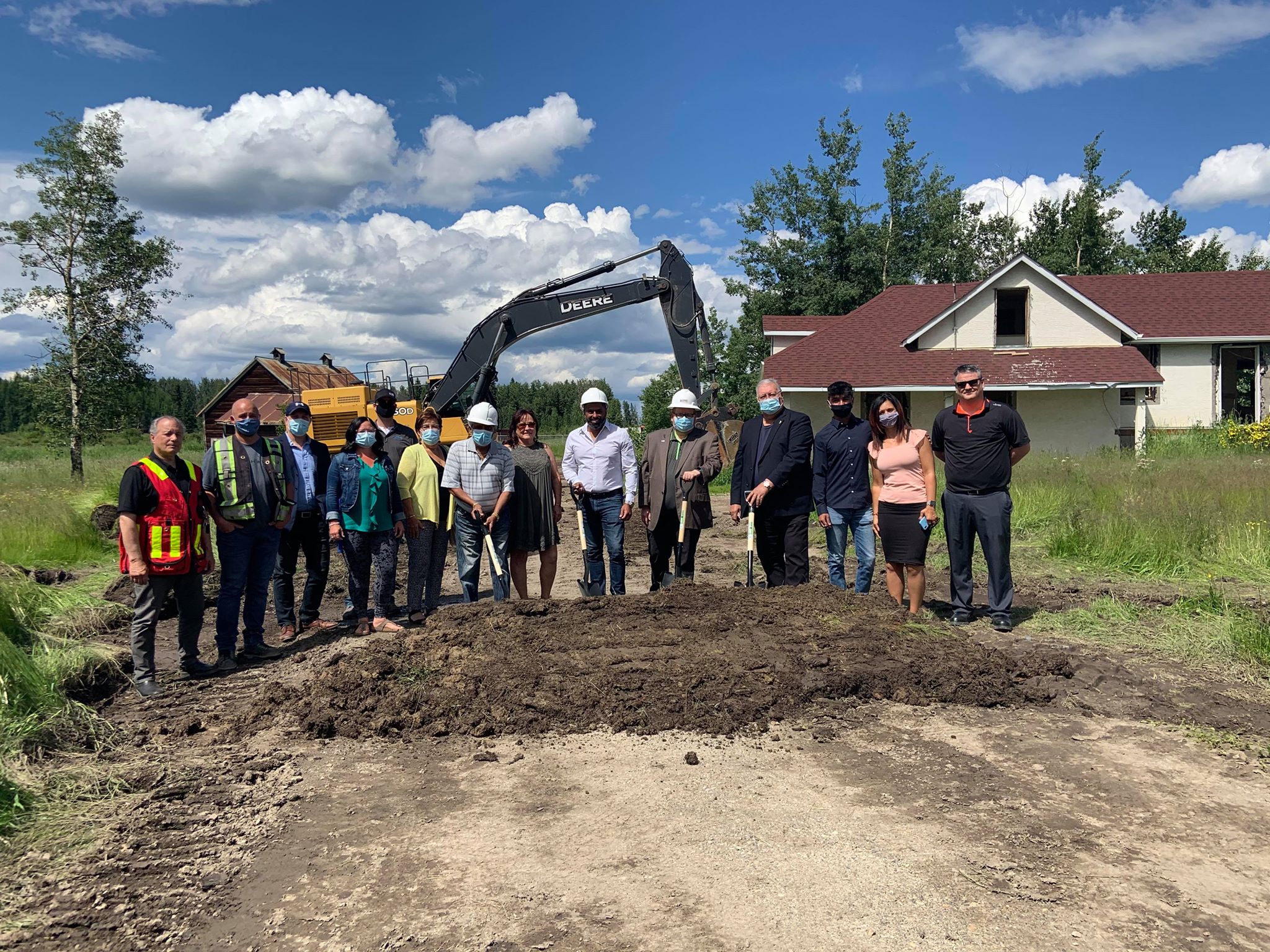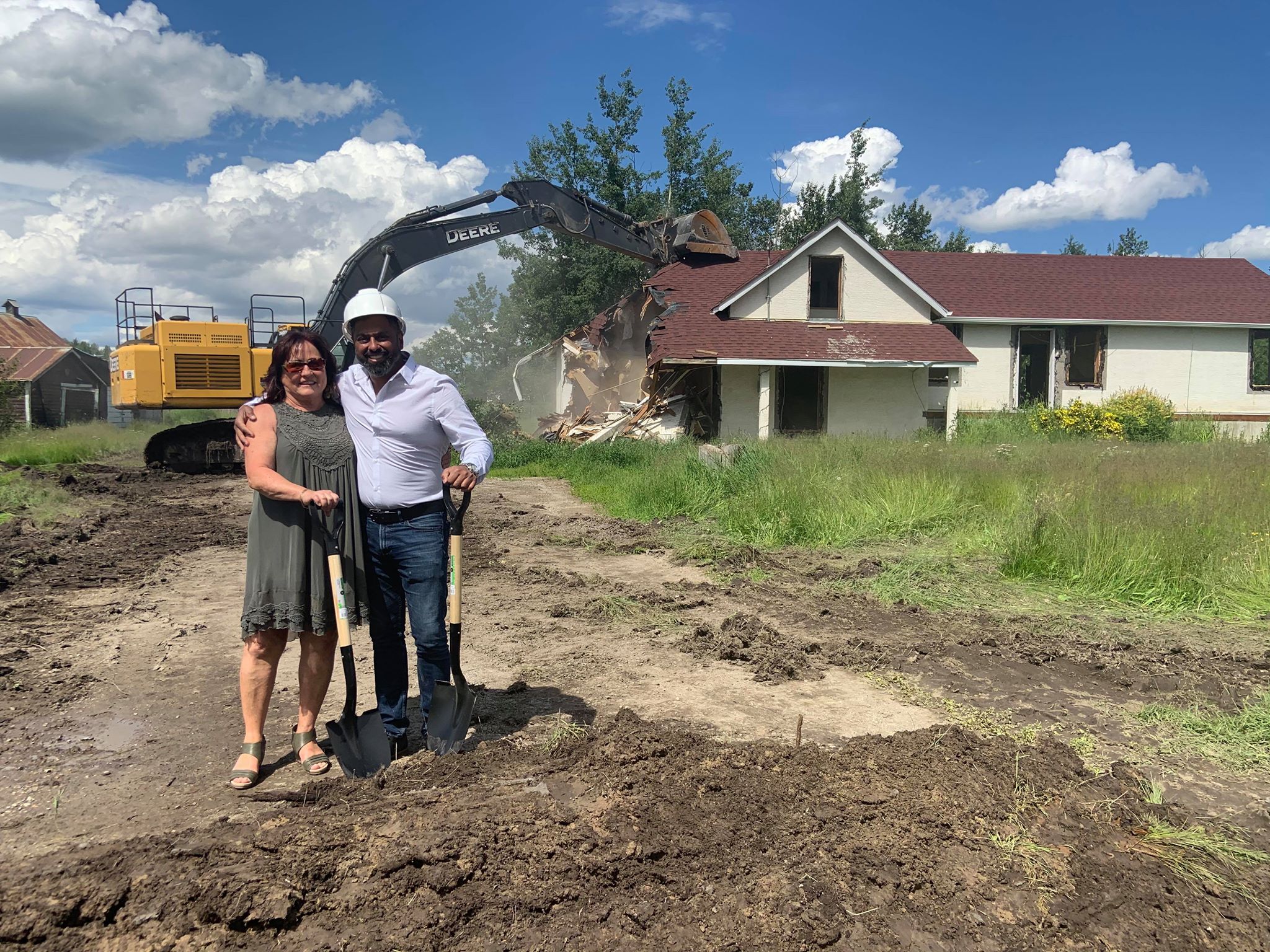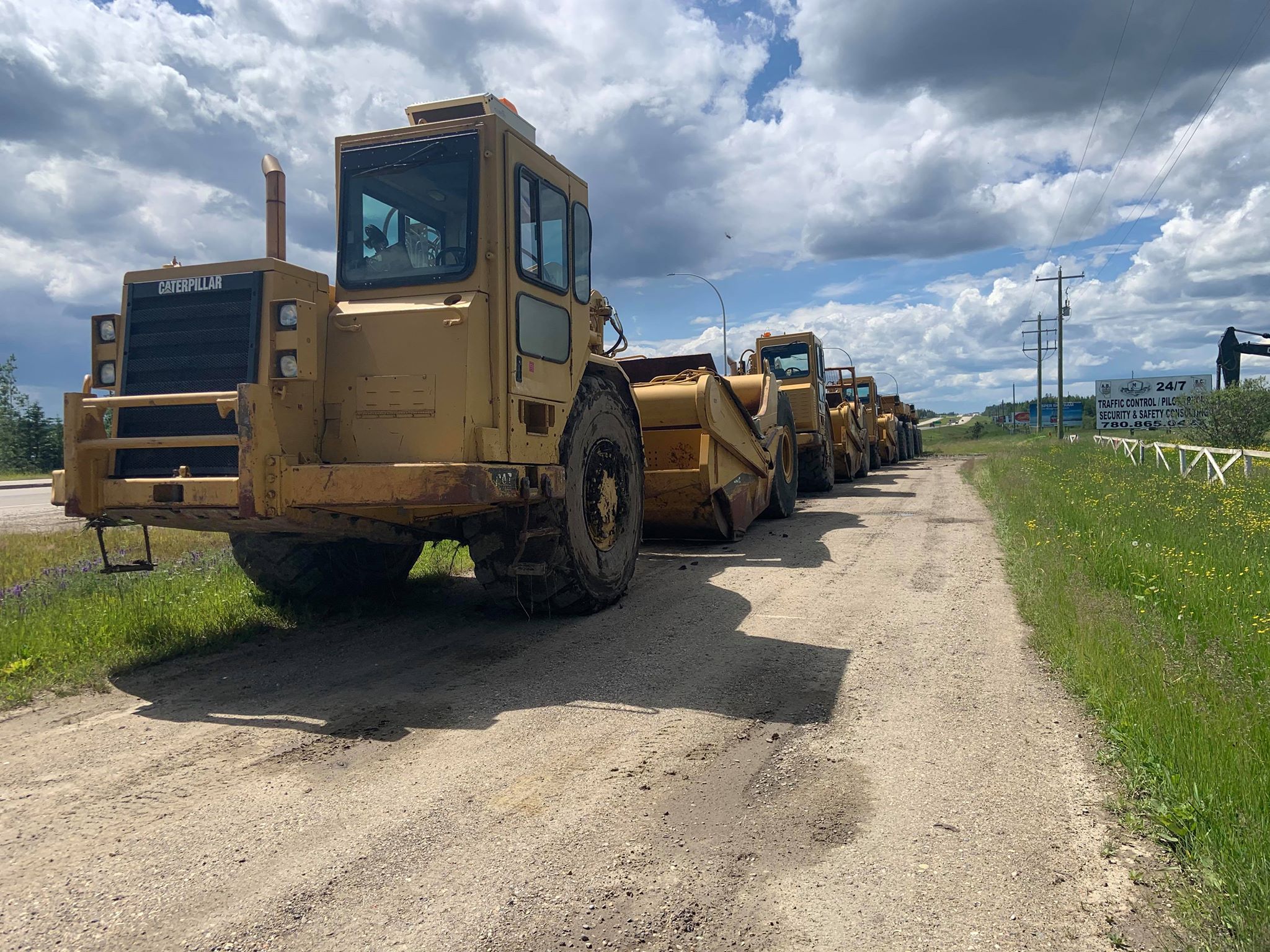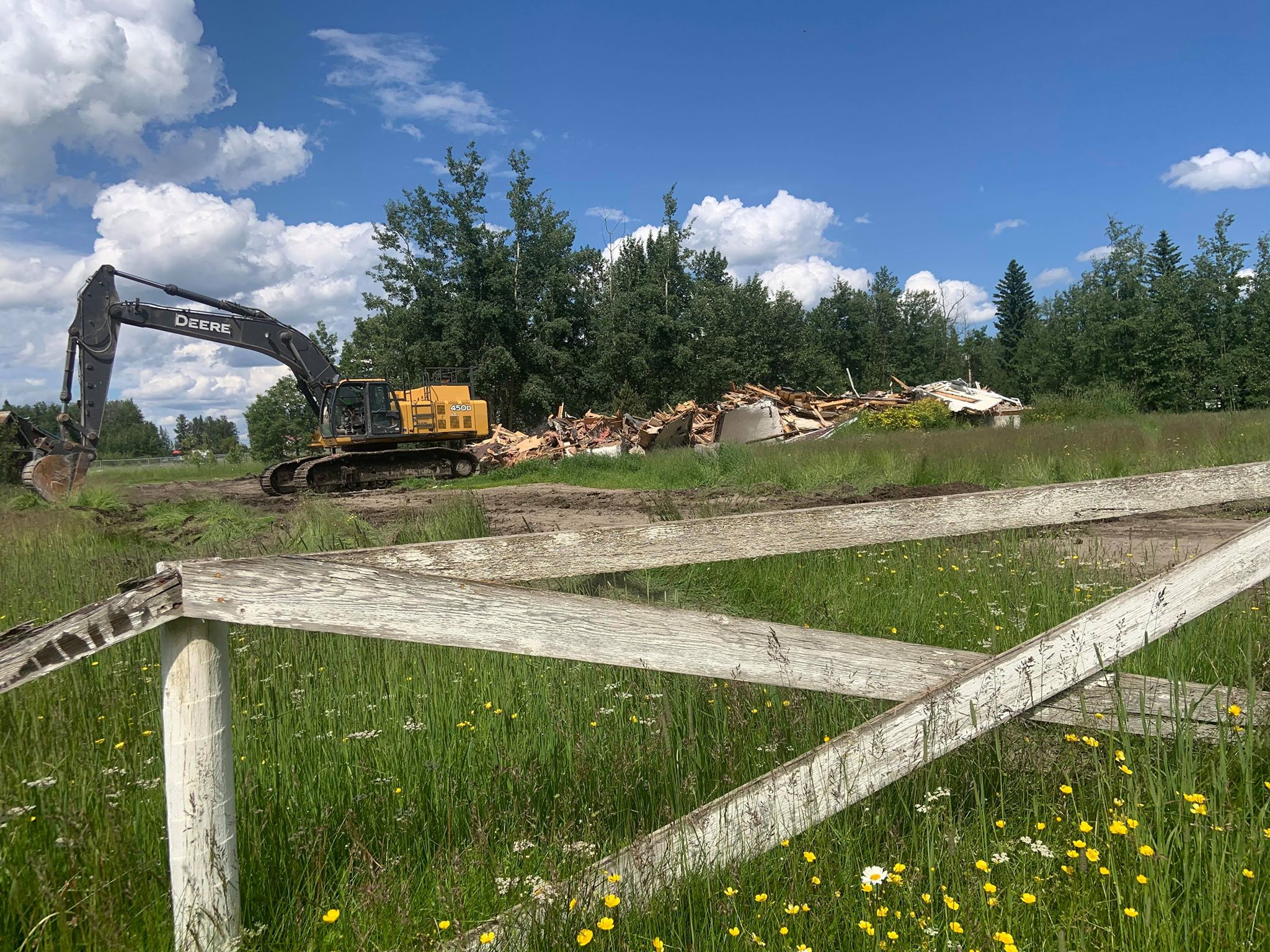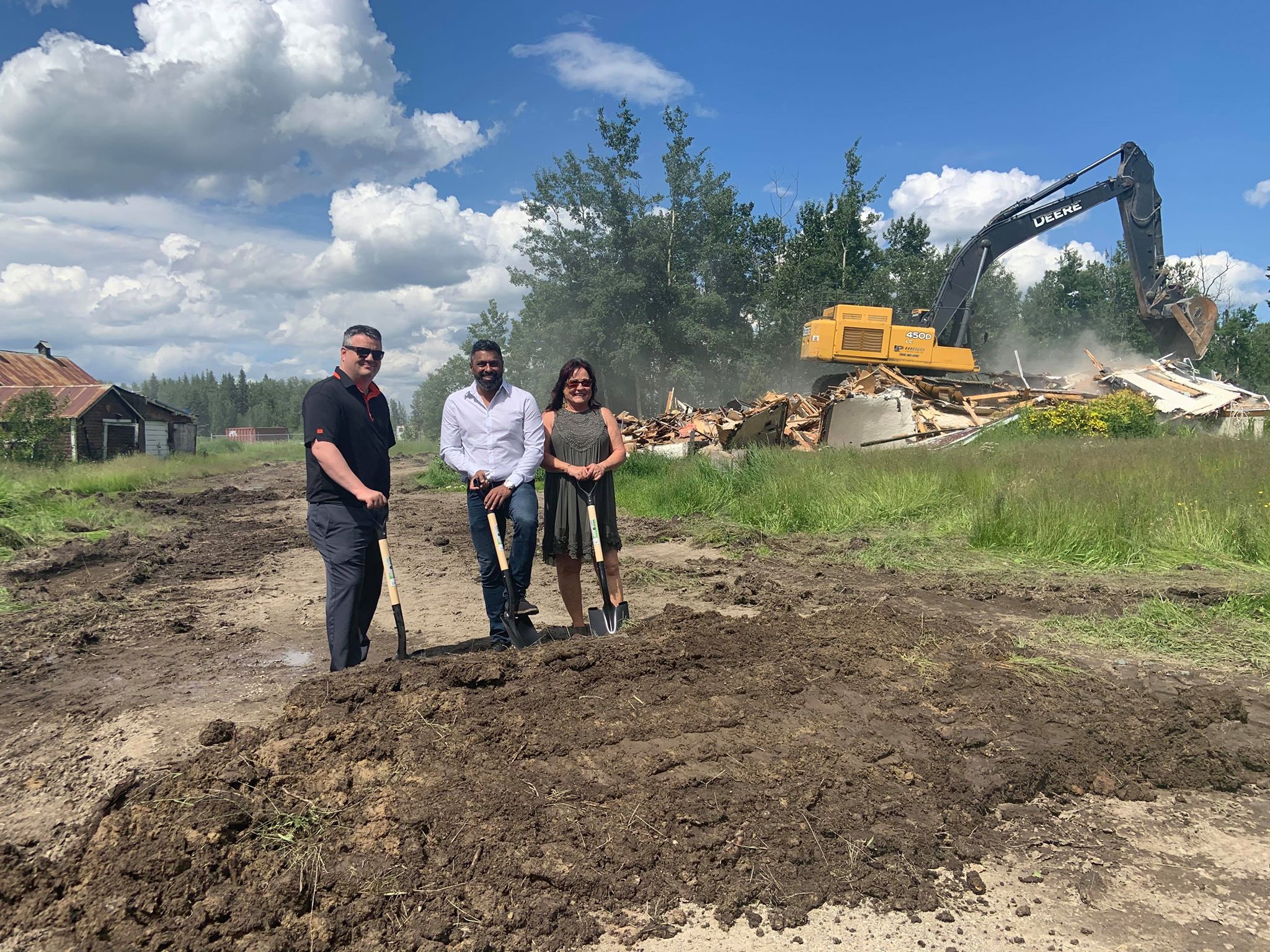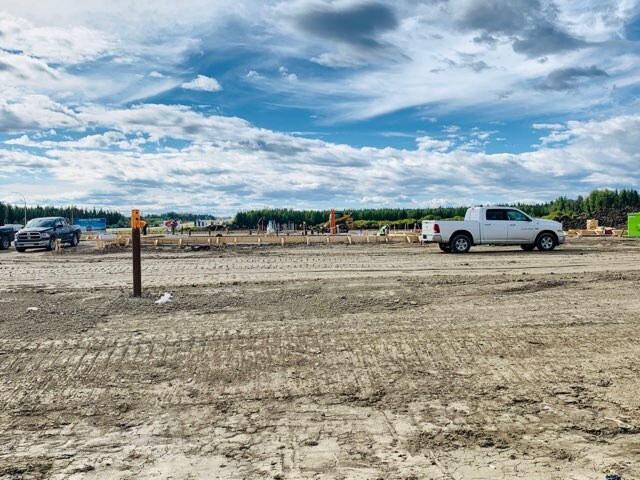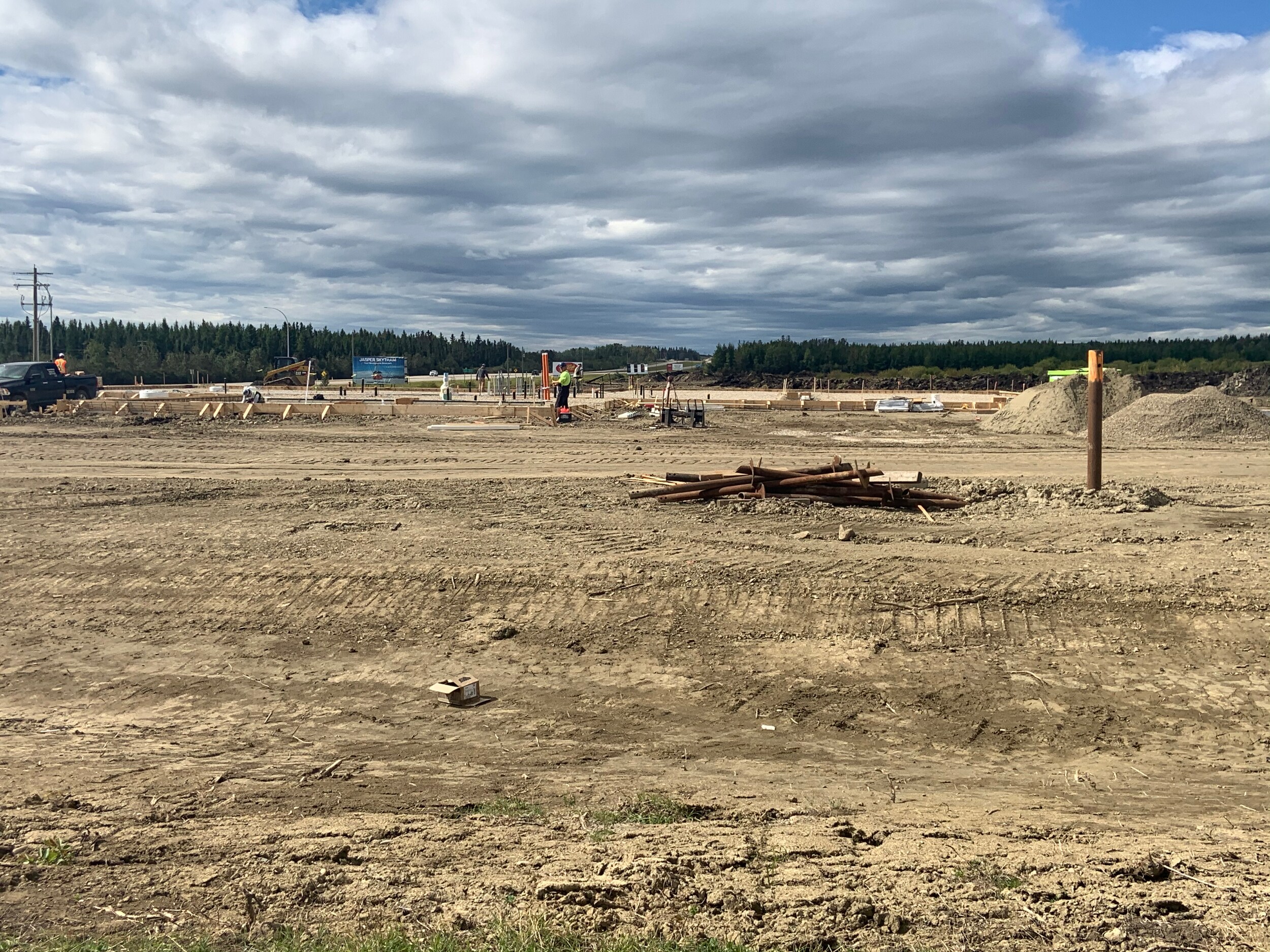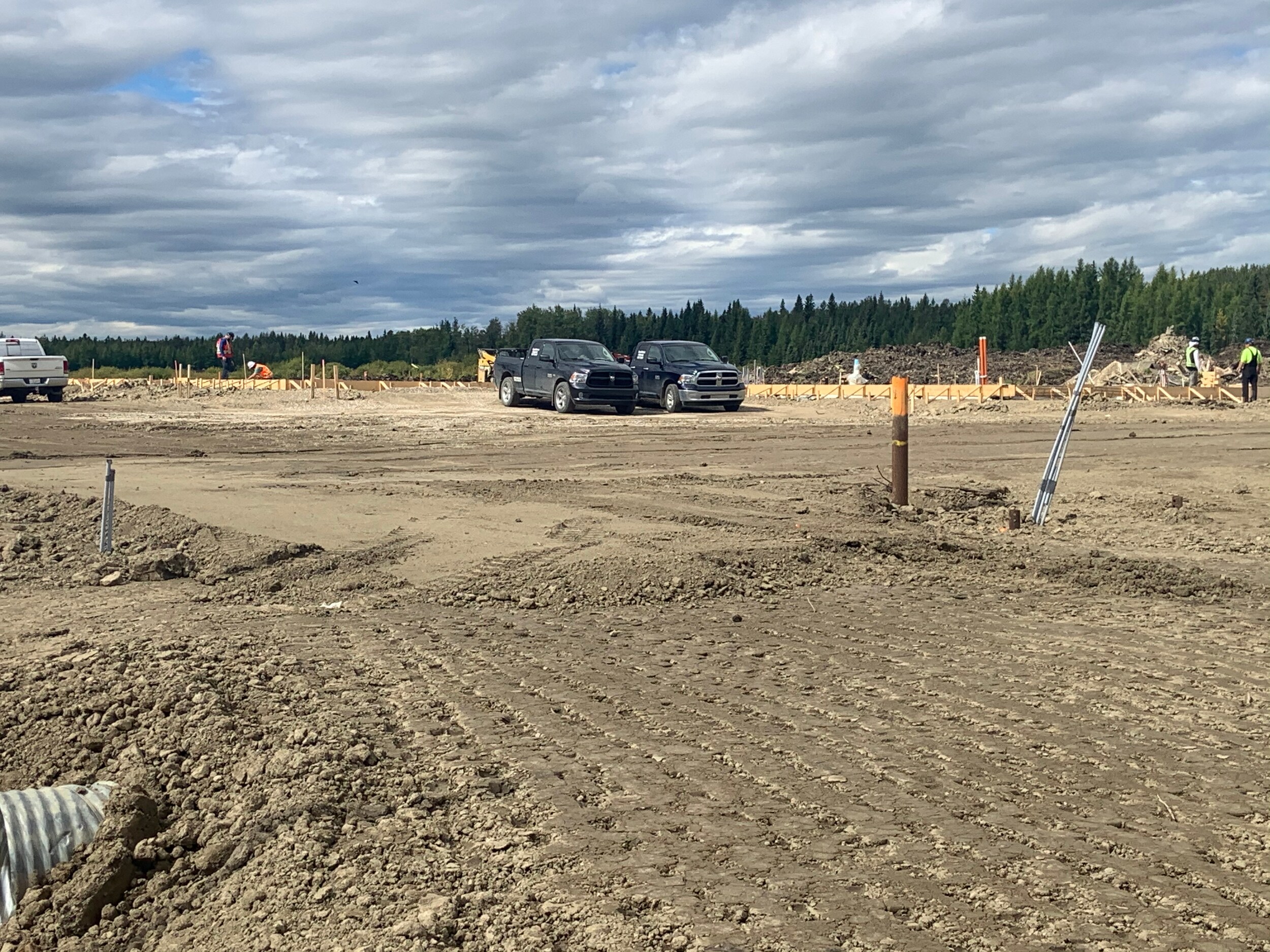 Until then we are still open at our temporary locations! 
Sales: 5904 3rd Avenue, Edson
 -- 
Parts & Service: 315 59 Street, Edson 
 With our same dedication to service! 7 Days a Week - 12 Hours a Day!